At Mighty Clean, we are excited to announce our mobile car detailing services for residents of Edmonton, St. Albert, Sherwood, Park, Spruce Grove, Beaumont and Stony Plain.
Imagine your car cleaned and protected professionally with that showroom shine without even having to move it. Our fully equipped Mobile Detailing Van arrives at your home or office. While we detail your car you have the opportunity to spend your time doing what you do best. Utilizing our tried and tested system, we recondition your vehicle making it look brand new. Once your vehicle is finished you walk out for the final inspection. The tires and wheels look spectacular, the glass is crystal clear, and you're struck by the magnificent reflection of color deep within your vehicle's paint. As you open the door you will notice the door jamb is spotless, the carpet looking great, and all the vinyl and crevices are shiny and free from dust. Then with the exchange of a handshake and a friendly goodbye, we leave you to enjoy your newly detailed automobile! Our professional car interior detailers have a combined experience of over 40 years in the automotive appearance industry.
We are your ultimate car wash on wheels!
Our services include:
Premium Vehicle Washing
Paint Polishing & Waxing
Wheel Cleaning & Protecting
Engine & Under-Chassis Cleaning
Interior Vacuuming & Shampooing
Leather & Vinyl Cleaning & Conditioning
Odor & Stain Removal
And more!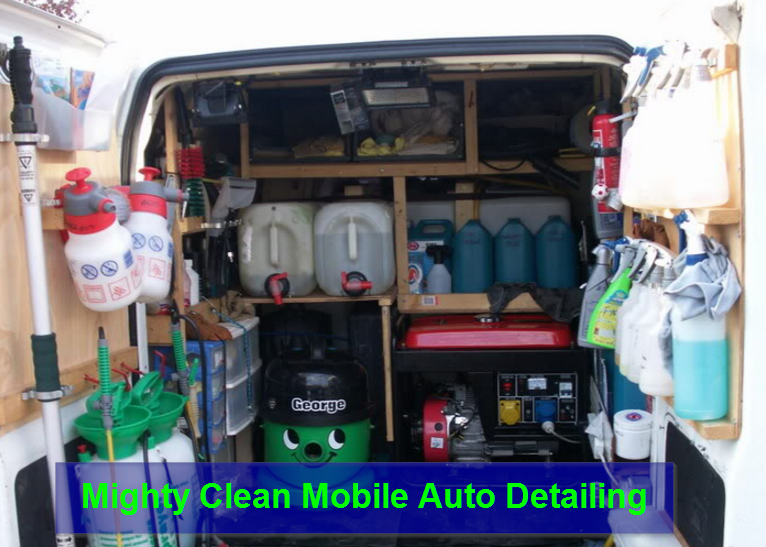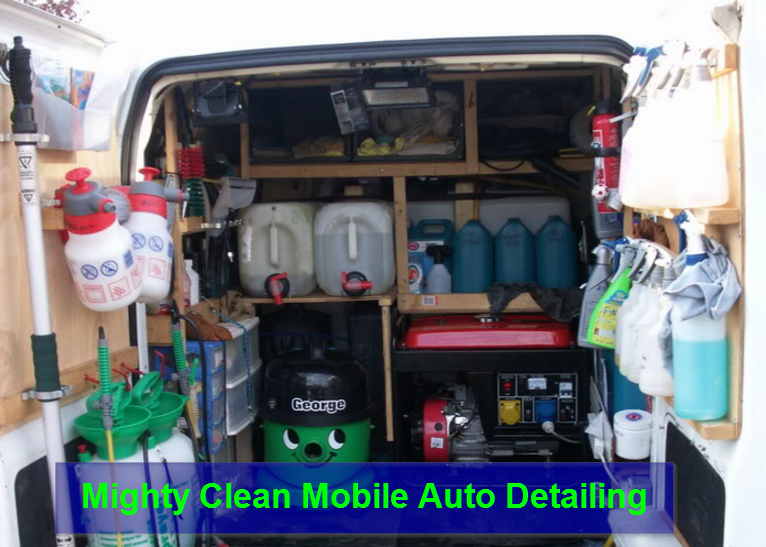 Superior, Eco-Friendly Products. We only use the best product. No over-the-counter costco cleaners here. We order everything custom for car detailing to make sure we protect your car and clean it as thoroughly as possible.
Hand Wax & Hand Dry. We take better care of your car than anything we own. Our services include manual care in hand washes, hand dries, and hand waxes. If you want to protect your investment don't take your vehicle to an auto wash or trust it with anyone but the best.